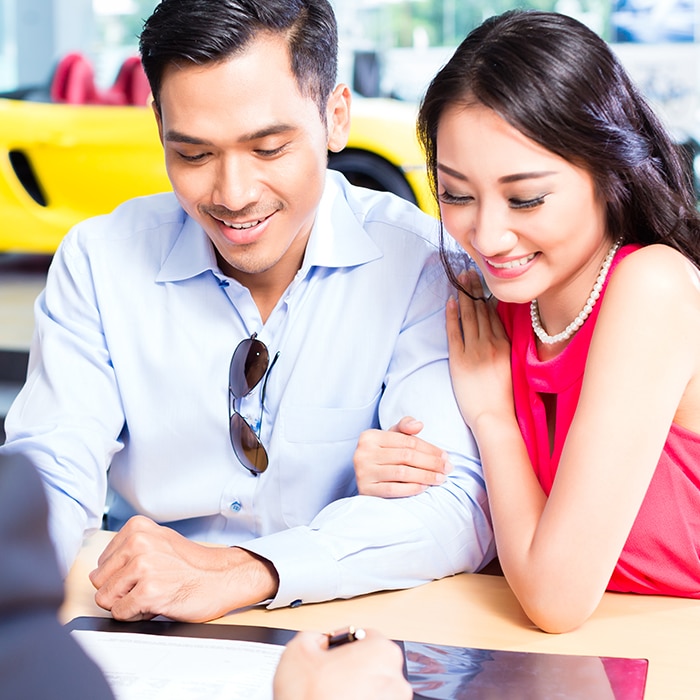 Financing is vital when it comes to purchasing a pre-owned vehicle. When you finance a pre-owned car, van, truck or SUV from Fresno Autoplex, you can be confident you're receiving the best rate around.
Our used car dealership in Fresno, CA offers special financing and has a team of financial experts crunching numbers so you don't have to. Sanger, CA customers can learn more at our finance center and discover the benefits of financing their next used vehicle with us!
Finance Help for Every Sort of Driver
Are you a Kerman customer struggling with bad credit? Don't sweat it! The Fresno Autoplex finance team works with California drivers of all sorts, whether they have great credit, poor credit, or no credit at all. Our job is to get you behind the wheel of a pre-owned vehicle in an affordable fashion.
One of the biggest benefits to financing a pre-owned vehicle from Fresno Autoplex is the opportunity to build your credit score. Making monthly payments is a great way to boost your credit score.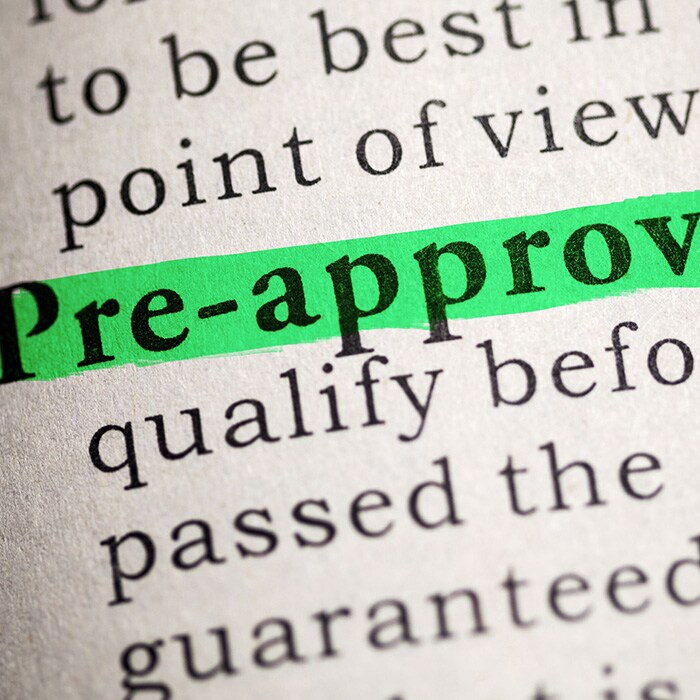 How Clovis, CA Customers Can Pre-Qualify for an Auto Loan from Fresno Autoplex
We can help you get pre-approved for your loan before you even visit our Fresno, CA used car dealership. This leads to a more stress-free experience for Madera motorists who can situate their budget by knowing their down payment and maximum monthly payment. Used car shoppers also have more time to consider available options instead of making a crunch-time decision at the dealership. Your potential rates will give you a more concrete idea of which pre-owned cars, trucks, vans or SUVs are in your budget. By applying for financing beforehand, Clovis customers can expedite their used car shopping experience and spend less time at Fresno Autoplex.
Pre-qualifying for an auto loan from our Fresno used car dealership is simpler than you might think. It's also hassle-free, given you can fill out our finance application online in a matter of minutes.
What Are My Next Steps After Getting My Auto Loan Application Approved?
After you disclose your information and click submit, our finance team will send your details to our lending partners. Fresno Autoplex works with a wide array of vehicle lenders who can offer you affordable loans to match your shopping needs. After you get pre-approved, our staff will reach out to you to discuss the pros of each potential auto loan.
Find Financing Specials in Fresno, CA
There are additional avenues that Sanger, CA shoppers can take to secure savings. Fresno Autoplex offers pre-owned vehicle specials on popular models from various brands including Chevrolet, Ford, Toyota and more. These special finance offers often come with lower interest rates and are our way of creating more budget-friendly options.
Browse Fresno Autoplex's Used Inventory
Fresno drivers will find a variety of reliable recent-year models in our used inventory. Many of these cars, trucks, vans and SUVs have low mileage and are as good as new. Fresno Autoplex sells used models from the following brands:
Acura
Audi
BMW
Buick
Cadillac
Chevrolet
Chrysler
Dodge
Ford
GMC
Honda
Hyundai
Jeep
Kia
Lexus
Mazda
Mercedes-Benz
Nissan
Ram
Toyota
Test Drive a Pre-Owned Car, Truck, or SUV Near Kerman, CA
Contact Fresno Autoplex with a call or click to set up a test drive in one of our used models. Visit Fresno Autoplex, your local used dealer serving Fresno, CA and the surrounding communities of Clovis, Kerman, Madera, and Sanger. We'd be honored to find you a great pre-owned vehicle while providing affordable financing that goes with it.